About US
Based in Miami, Florida, SSC has been a specialized commercial cleaning service provider. We have spent more than 20 years in the professional service industry, getting to know every kind of client. That has made us capable to offer an integrated facility solutions portfolio to all size of businesses.
Our values of Quality, Trust, Reliability, and Ethics combined with our commitment to deliver the optimal standards of service quality is the foundation of SSC's continued success.
We are fully focused to provide our clients with utmost care in the most environmentally friendly manner by utilizing green and sustainable cleaning products and equipment. With SSC as your commercial cleaning partner, you can keep your complete concentration on your core business. While, our team of experts at SSC performs the indispensable tasks in your business.
We take care of the essential cleaning needs of our client's business so that they can focus on the aspects which can make their business more profitable.
SSC has a professional team which is fully committed to the personal and professional development and growth of our employees. We extend our full support to our workforce and provide them with a pleasant working environment. We strongly believe that happy employees mean happy customers.
SSC commercial cleaning offers an added value for its clients as we can help in substantially reducing the operating costs. They eventually translate into big savings which mean increased profits for our clients.
Ruben Carril
President 
As a founder and VP of Operations, Ruben brings a wealth of operational and leadership experience to SSC Companies. In his current role, he is fully responsible for the company's operations in the United States. Ruben's 15 years of experience in the cleaning industry starts in 2003 when he immigrated to the United States to pursue his endeavors and look for better opportunities. His first job was of a night porter at a service company, where he worked through the assignments with increasing responsibility until he reached the position of Operations & Training Manager. His passion for the cleaning industry was so big that he decided to incorporate Shine Service & Cleaning.
Some previous working experience of Ruben includes working as the Director of Operations & Sales at the Lotto brand in 1990 and working as the head of the sales department nationwide at Sidetex in 2001. Mr. Carril holds a Law degree from Universidad de la Havana.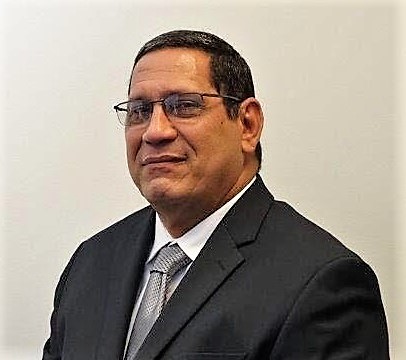 GIO Carril
DIRECTOR of Operations
As the Director of Operations for SSC Companies, Gio Carril brings in his vast experience of handling field operations as he performed different roles in operations management and knowledge of global safety standards. He has worked as Operations Supervisor at Roland Food Corp. in 2006, where he directly supervised various administrative tasks such as shipping, receiving, inventory, quality control, and production. In 2010, Gio switched to Borden Foods as the Operations Manager where he managed 24×7 facility operations with a staff of over 50 employees under him. He also managed the responsibility for assuring compliance with OSHA and safety regulations. Gio is well versed in establishing and implementing policies and procedures that turned effective in reducing risk aspects of a work environment leading to increased productivity.
In his current role at SSC, Gio is responsible for the company's operations in the State of Florida. Gio has a post-secondary degree in Computerized Business Management from Lincoln College in West Palm Beach, FL.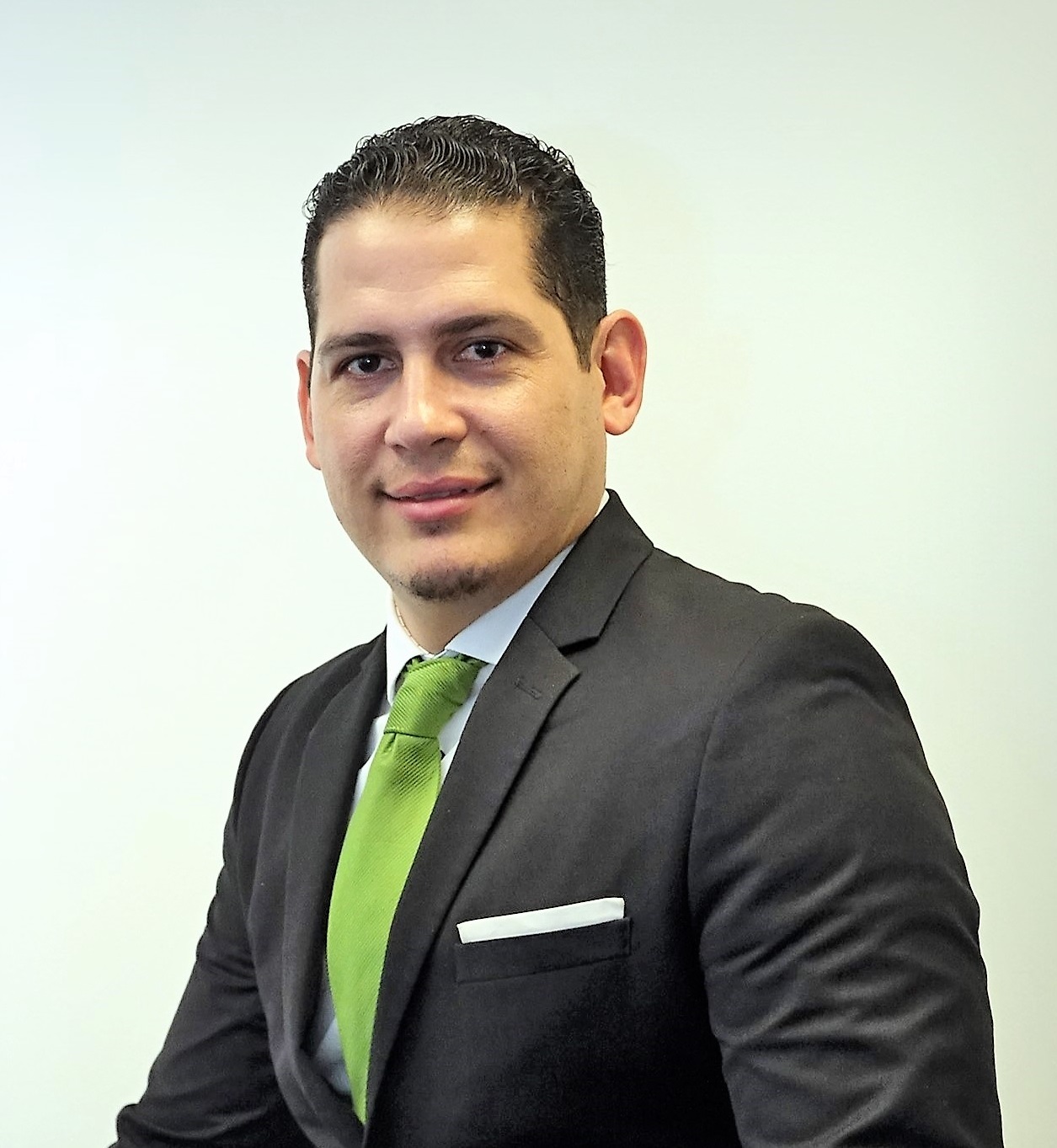 SSC companies is founded by Ruben Carril, who is currently serving SSC as President. When Ruben took his first job as a night porter in a hotel, he knew nothing about cleaning floors, but it was his commitment to give his best that helped him climb up on the management ladder, leading him to the position of project manager with a staff of over 100 employees working under him. He then moved to the position of Operations & Training Manager where he had the opportunity to pass his knowledge on the new recruits while also managing the operations of the company. Therefore, it can be said that the origins of SSC are humble.
With his years of experience and knowledge, Ruben decided to incorporate Shine Service & Cleaning to build an organization based on his principles and values. What SSC has become today is mainly because of professionalism and commitment of the SSC's team who have developed a long-term association with its clients by building trust through the excellent quality of service.
SSC – Shine Service and Cleaning is based on Ruben's idea of a unique level of cleanliness. He believes that a good cleaning service is one that makes your floors SHINE!
SSC companies stands out from other cleaning service provider with its persistent levels of quality service and consistency.
"I would like to recommend SSC to any customers interested in hiring the highest quality cleaning services.
After more than five years of service Shine and Clean services continues to give the highest quality cleaning services I have ever experienced.
Mr. Carril ensures the job is done right the first time with guaranteed services.
I am assured the services will be done to the highest standards when I use SSC.
I highly recommend Shine and Clean Services for your next job."
Christopher Walsh
Sr. Manager Design and Construction, KC-Education
"We appreciate the dedication of SSC to good service provided to our facility 7 days a week. Their crew has been doing an excellent job and we are very happy with their work. Their crew meets my expectations and I congratulate SSC for their commitment to outstanding service. I would recommend SSC to any business looking to hire an outside cleaning service."
John Preston
Senior Property Manager, Prestige Property Management
"ITG Communications has contracted with SSC since July 2016. As an HR Manager and dealing with client's private houses and properties, we recognize the importance of offering professional and quality service. Our reputation as a company when a technician damages or dirties a place is on us and SSC has been reliable in helping us meet the goal of customer satisfaction.
SSC has shown great diligence in their punctuality and efficiency when it comes to having a company or house cleaned. They have done an outstanding job for us and I can confidently make this recommendation for your commercial cleaning services."
Gissel Rivera
HR Manager, ITG Communications LLC
Join Us
Our COMPANY IS GROWING
If you are an individual who is driven by values of customer services and appreciates working in a client-facing environment or has a skilled trade which can be applied across a diverse set of industries then SSC companies is the best place for you to work with.