Services
SSC offers a complete range of integrated solutions to facilities of any size.
CCSP (Cross Contamination Sanitation Process)
Atomized & Disinfect all areas of the  facility offices utilizing electrostatic Fogger including walls, open spaces, Workstations/Desks, Halls, Stairways, Cafeterias, Conference offices, Lobby, Restrooms.
Our CCSP program is made up of three stages:
Stage 1: Daily, Weekly or Monthly
Sanitize and Disinfect all touching surfaces including, Tables, Chairs, Counters tops, Door Handles and Equipment.
Stage 2: Weekly or Monthly
Everything from Stage 1 PLUS: Steam Clean all walls, equipment, light fixtures and ornaments in the facility.
Stage 3: Monthly or Quarterly
Everything from Stage 1 & 2 PLUS: Clean and Disinfect all A/C ducts, Clean Filters, Drain line cleaning. Air Vents Disinfecting and Cleaning.
All our CCSP includes a certification of the services performed. This certification can be placed on the front of the door of your facility and of shared with your customers via email where they can see the products used and with the complete assurance that your facility is sanitized and cleaned with the correct products.
IMPORTANT: All our products are approved by EPA ( Environmental Protection Agency).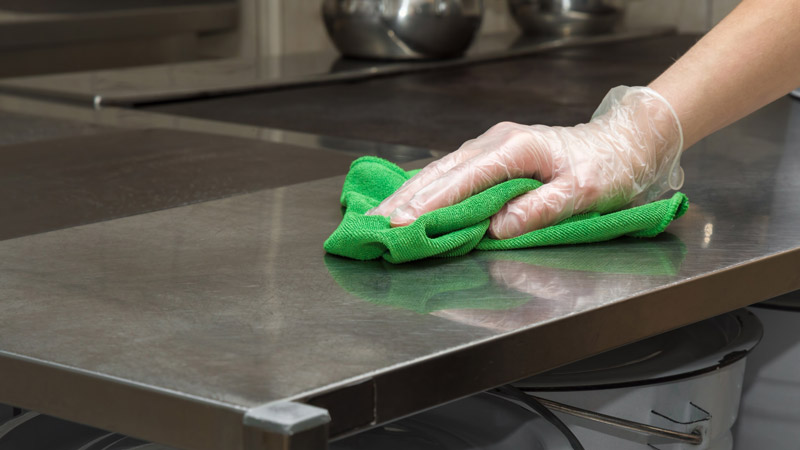 overnight cleaning
SSC offers Overnight Cleaning services to hotels for their F&B and Public Areas. To avoid any interruptions and disturbances during the work hours, our team of experts complete a work schedule at designated areas in the hotel during the night time. We understand that hotel businesses take their productivity very seriously and do not want any disruptions. While regular cleanings can go along with routine business hours, there are some extensive and detailed cleaning jobs that can cause a hindrance if performed during work hours. To address the extensive commercial cleaning needs of such clients, we offer specialized overnight cleaning. SSC's specialized overnight cleaning is mainly suitable for businesses in the hospitality industry with high foot traffic during the day.
SSC's overnight cleaning is also an effective solution for commercial facilities that operate 24×7 such as hospitals, manufacturing units, call centers, etc. The off-peak night hours are best for such commercial settings to carry out an extensive cleaning job.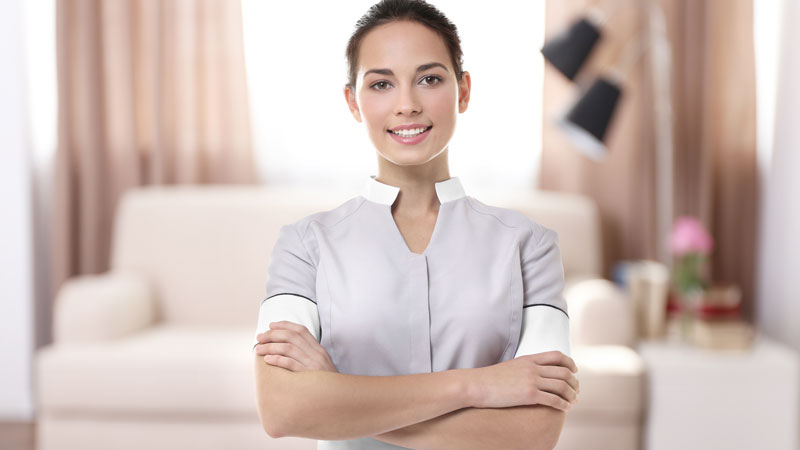 STAFFing
You need the right staff to succeed. From Housekeeping to F&B, our experienced recruiters ensure to dispatch the most qualified personnel for any department in your property. Our service includes orientation, training and continuous follow up and support to ensure our services are meeting your expectations. We develop a strategic partnership to provide workforce consultation to make your staffing process more effective and make your business evolve.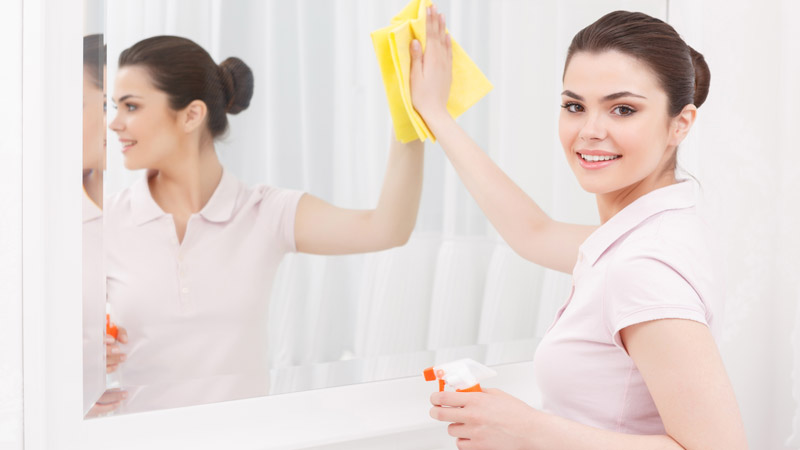 JANITORIAL
From an office building to a residential complex, a college campus or an airport, our janitorial services are designed to meet every client's individual needs. Performed by a dedicated team of experienced, detail-oriented cleaning experts, our janitorial services are of the highest standards backed by our local experts who understand your unique needs. We design customized and affordable janitorial programs that provide green cleaning services that are healthy for your facility and safe for the environment. Green cleaning, which utilizes special equipment to remove a higher percentage of dirt and bacteria, while requiring less cleaning agents.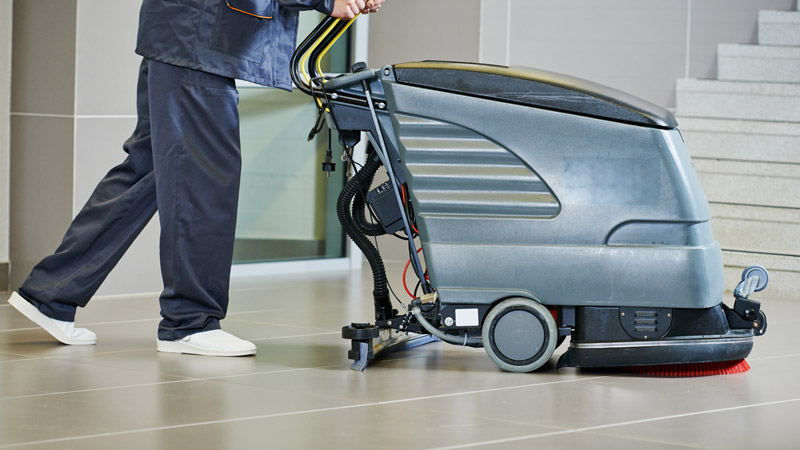 Floor Maintenance
Our company offers commercial floor maintenance with customized cleaning planning to target problem areas differently for each kind of floor. Also, we offer innovative cleaning methods and advanced technology to meet the specific needs of all kinds of flooring ranging from carpet to vinyl. We offer floor maintenance for tiled, marble and vinyl sheet floor, ceramic tile and grout cleaning, and in-depth carpet cleaning.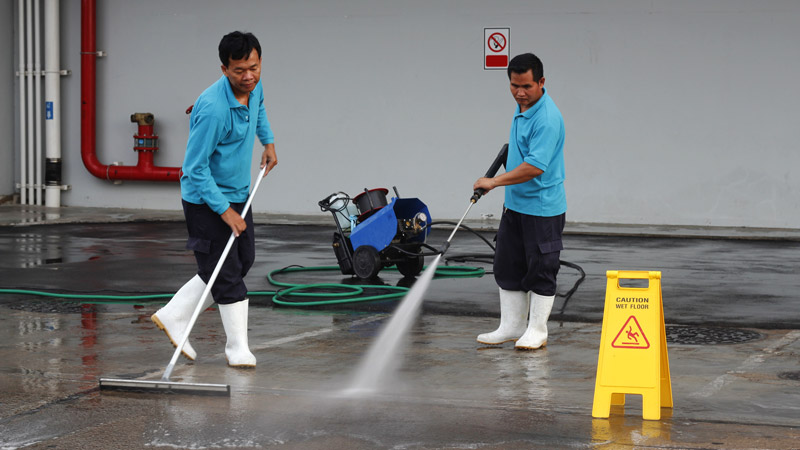 Pressure Cleaning
When it comes to pressure cleaning only SSC can offer the best skills and most appropriate equipment that will assure that your sidewalks, building exteriors, and signage are clean without causing any damage. Our pressure cleaning services are well suited for roofs, driveways, parking lots and garage cleaning. We are versatile enough to clean all types of exteriors of your commercial building.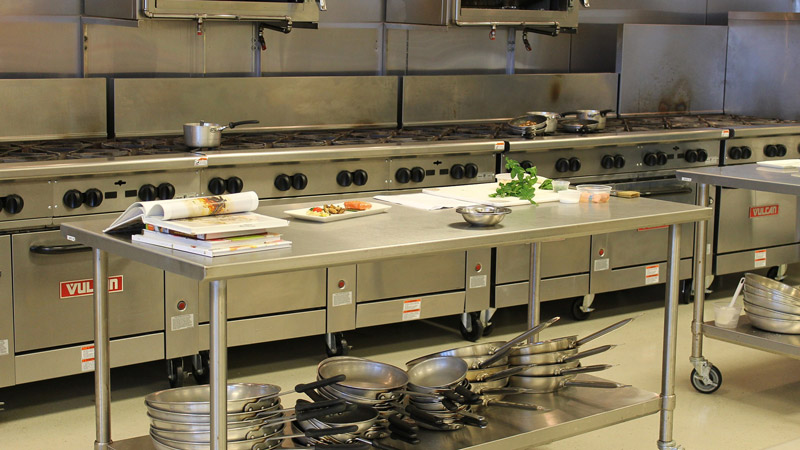 Commercial Kitchen Cleaning
As soon as the last table is bussed and the kitchen closes, SSC's specialized commercial kitchen cleaners come to work. At SSC our commercial kitchen cleaning experts are always ready to deliver the best in the commercial kitchen cleaning for your restaurant and dining areas to assure that they are fresh as new and ready for the next day. Our highly professional commercial kitchen cleaning experts always make sure to leave a fully sanitized work environment for your chefs.